Welcome to our new Artist of the week section below. This will be running throughout the year.
Caroline McFarlane
I specialise in portraits drawn to commission, particularly popular are the pencil ones, which are priced at £48 for one face, increasing by half of that for each extra face on the same sheet. I am happy to work from photos, which can be emailed to me. I also offer portraits in pastel and oil. Prices can be emailed with further examples of previous work, on request. It is helpful if people can allow about 3 weeks, as I can get busy. I will be able to post out the finished work in a postal tube.
Contact details:

artcarolinemcf@aol.co.uk
http://www.carolinesart.co.uk/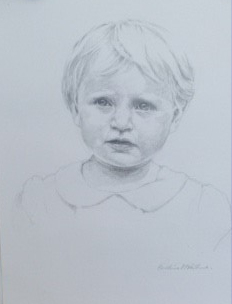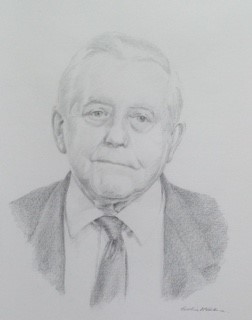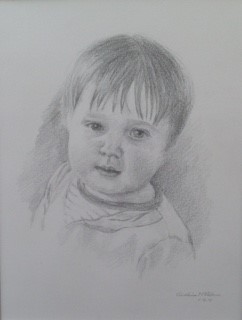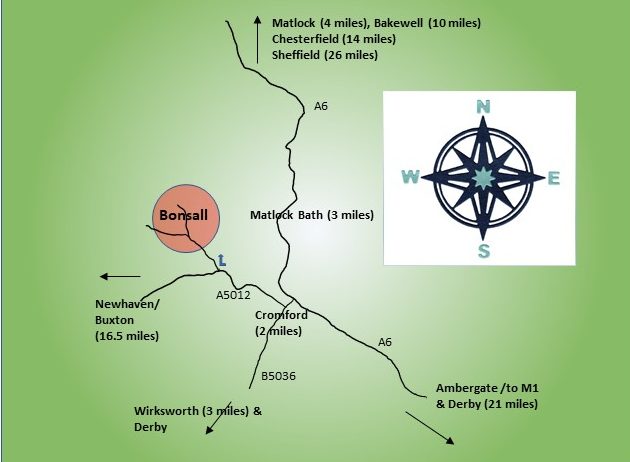 Workshops
There's going to be some great creative workshops over the 2021 weekend. Below you'll find the workshops that we had planned for this year, but there'll be many more next year. In the meantime, do get in touch with the organisers below if you're interested, as, where possible, they plan to offer regular workshops through the year (when things become more normal at least)
ABSOLUTE BEGINNERS' Family Learning Workshop from Louise James
Learn how to use a sewing machine, have some time to practice and make either a roll-up case OR 2 storage baskets EACH.

Click on the image above for more details.
Creating Atmosphere in Paintings – Half-Day Mixed Media Workshop with acclaimed artist and teacher Lor Bird
The workshop will cover a range of techniques that can lead to the development of work which resonates on an intuitive level and is rich in depth and vibrancy. This includes:
Layering with mixed media, including recycled materials
Using multiple surfaces to maximise intuition
Working with a restricted palette
Experimenting with composition

Contact Lor Bird at lorbird14@gmail.com
Clay Workshop upstairs
at the Village Hall
Saturday and Sunday 2-4pm. The workshop is suitable for beginners and more experienced potters and will cover coiling, slap building and thumb pot decoration techniques. Using air drying clay, participants will be able to take their finished work away with them. Cost is £25 per person including materials. Given the small size of the venue, numbers are limited to a maximum of 6.


To book a place please contact Susan Botting, susiebotting@hotmail.com, tel: 07712525222