Artist of the week retrospective
We've already featured so much beautiful art in our artist of the week section that we've barely had time to absorb it! So we thought it was a great time to take a breather and feature a retrospective of the 9 talented artists whose work has already been shown. Next week we're marching on though, with our next artist already lined up and ready to go!
Caroline Hallett
Drawing and painting from life is the challenge I set myself. My subjects are people and places that have special meaning for me. I am always reaching for an image that has some emotional resonance – a combination of a momentary experience and an essential image. I draw on my imagination and memory as well as the down to earth quality of what I see.
Contact:
carolinehlltt@gmail.com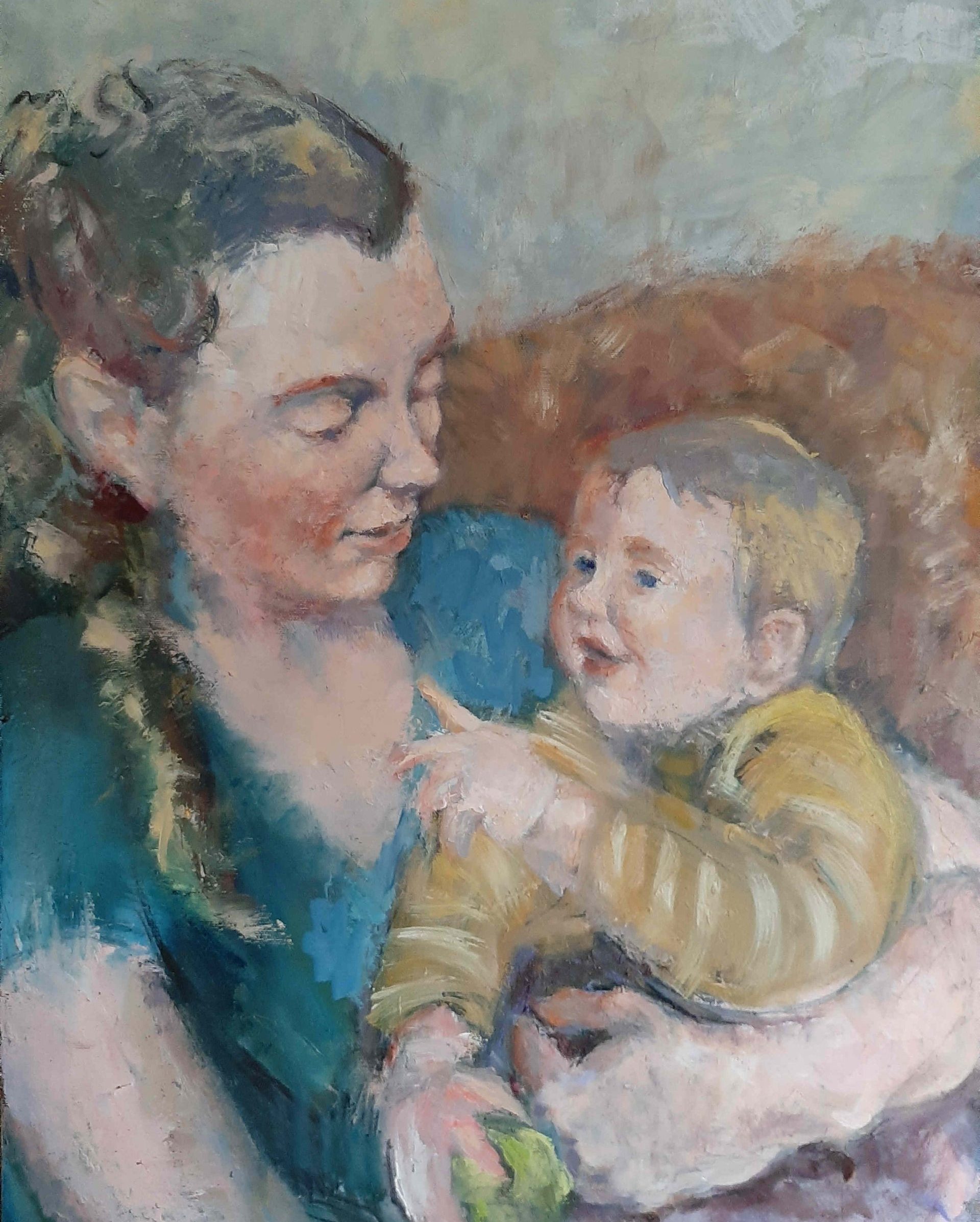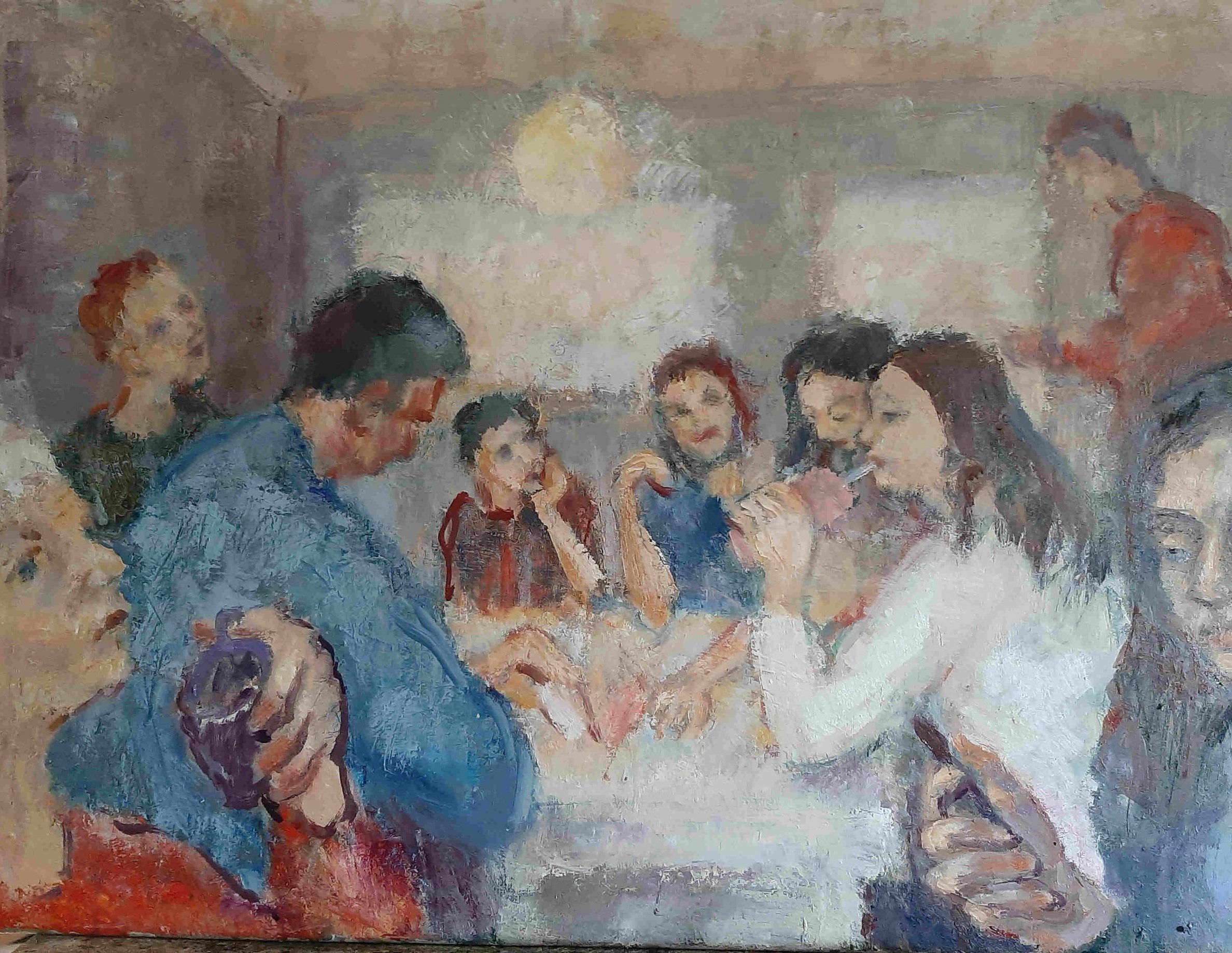 Amanda Hughes
I am a free-spirited artist who enjoys creating bold and vibrant artworks in my Off-grid, Eco-barn in historic Melbourne, in Derbyshire |
When the Sun returns to Derbyshire, I open our French Windows and draw and paint in its warmth and light | Even though I can't travel to a hot beach by the Ocean right now I can be there in reds, blues, oranges, yellows… I hope my art gives you joy too |
Contact:
www.amandahughesart.co.uk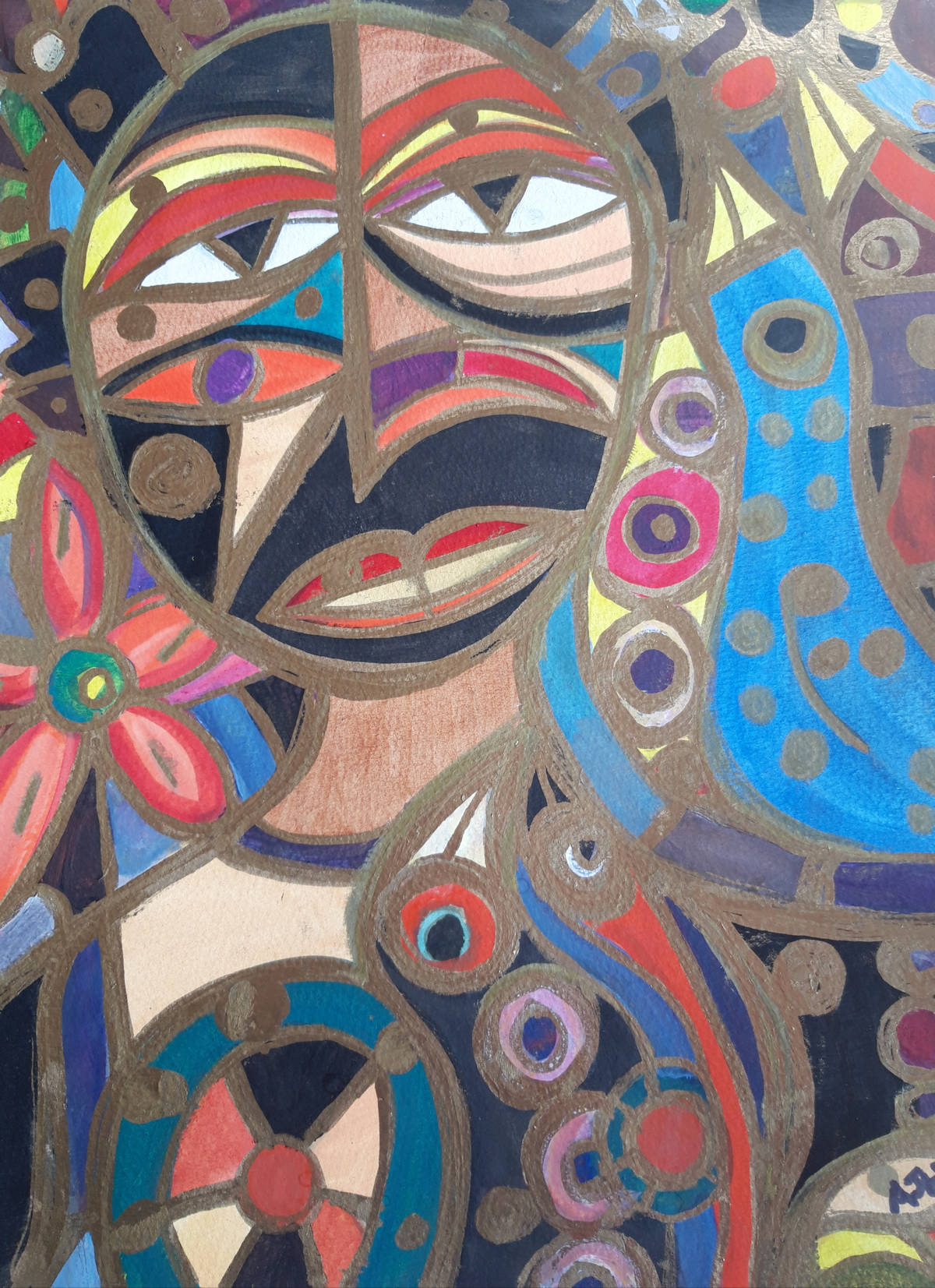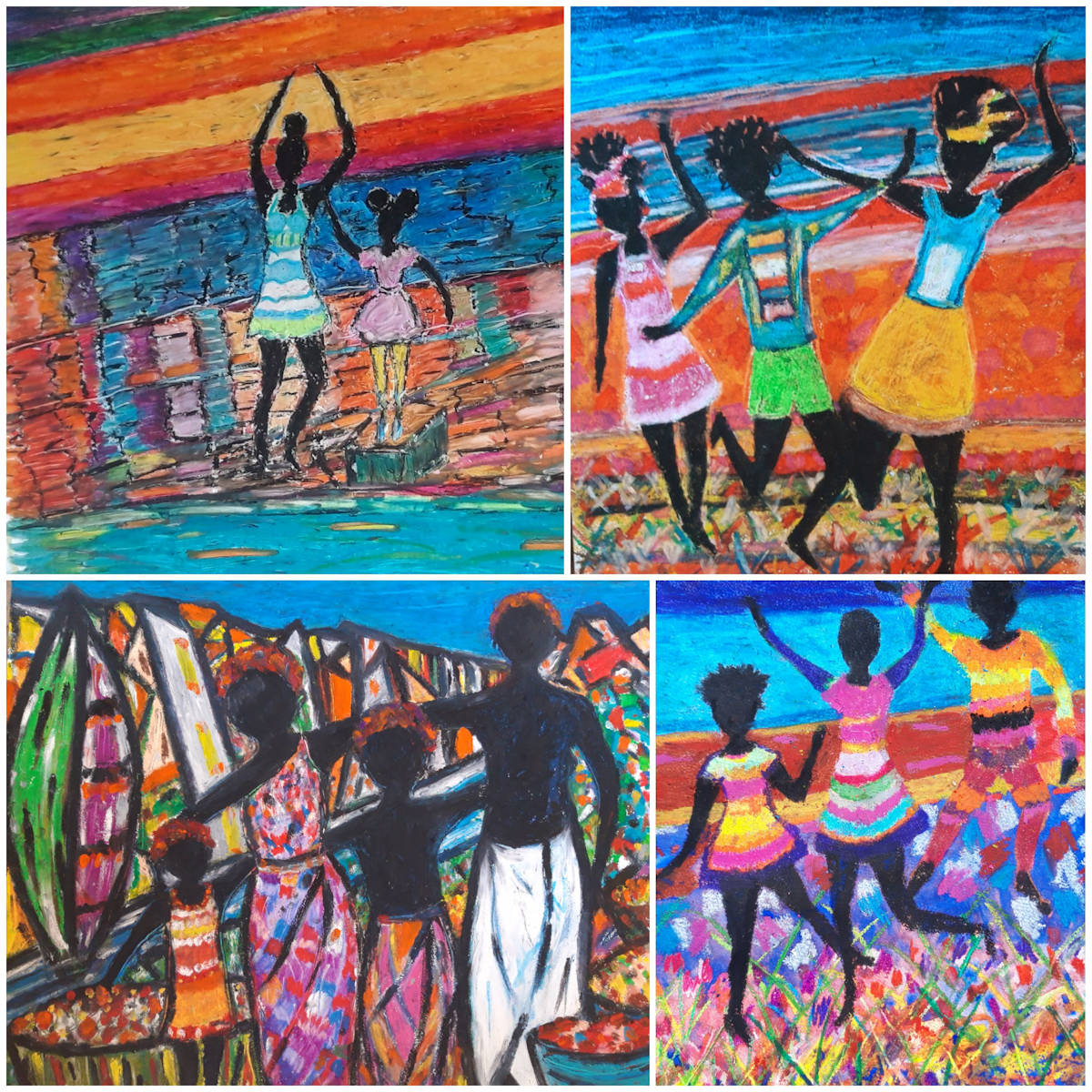 I produce freestanding stained glass panels and decorative accessories using traditional leading and copper foil techniques. I love the colour and vibrancy of glass and the fact that working on leaded panels I use techniques which would have been familiar to those making the windows in medieval churches and this sense of history and craft is important to me whether making abstract or figurative designs.
Contact:
www.ckellystainedglass.com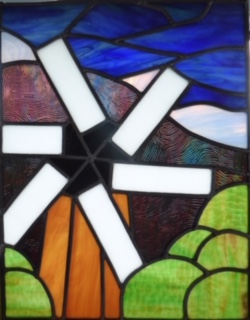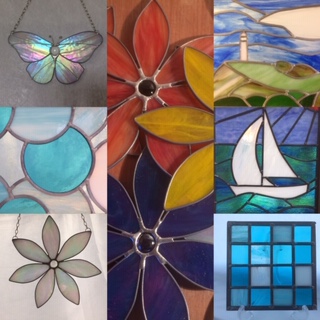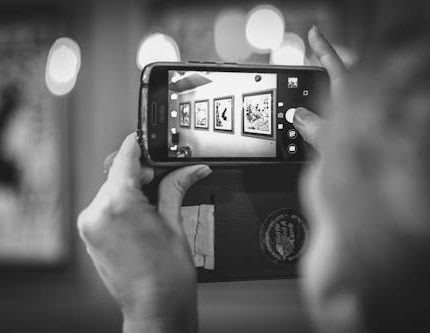 Karen Logan
Karen Logan is a visual artist working with a variety of media, such as textile and stitch, drawing, painting and sculpture, she has a studio at Haarlem Artspace in Wirksworth. Karen intended to show linocut prints and watercolours at the Bonsall Arts Trail and is delighted to share them here.
This work has been made since moving to Derbyshire in 2018. Fascinated by hedge and stone field boundaries, pottery shards found while walking and leaf and petal keepsakes discovered within the pages of second hand books, Karen honoured these findings by carefully recording them. Overlooked or forgotten things, what stories do they hold? To whom did they belong? What is hidden in plain sight?
Contact:
www.karenlogan.com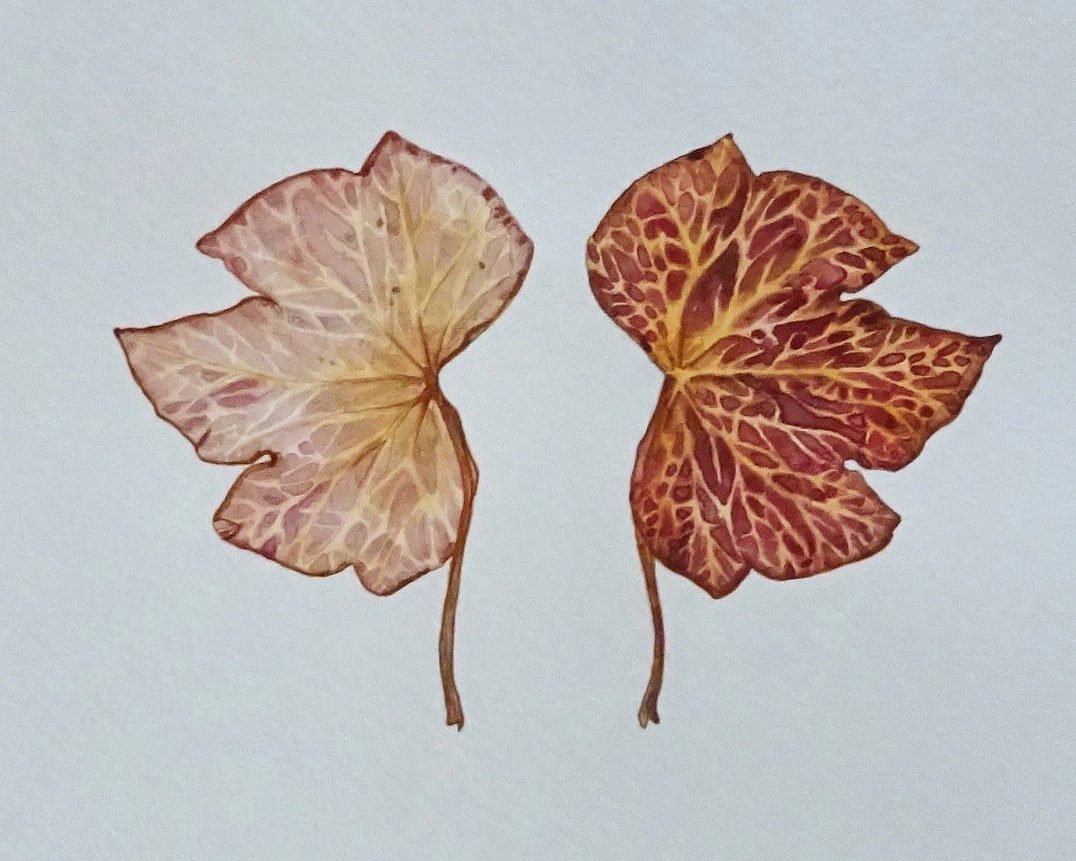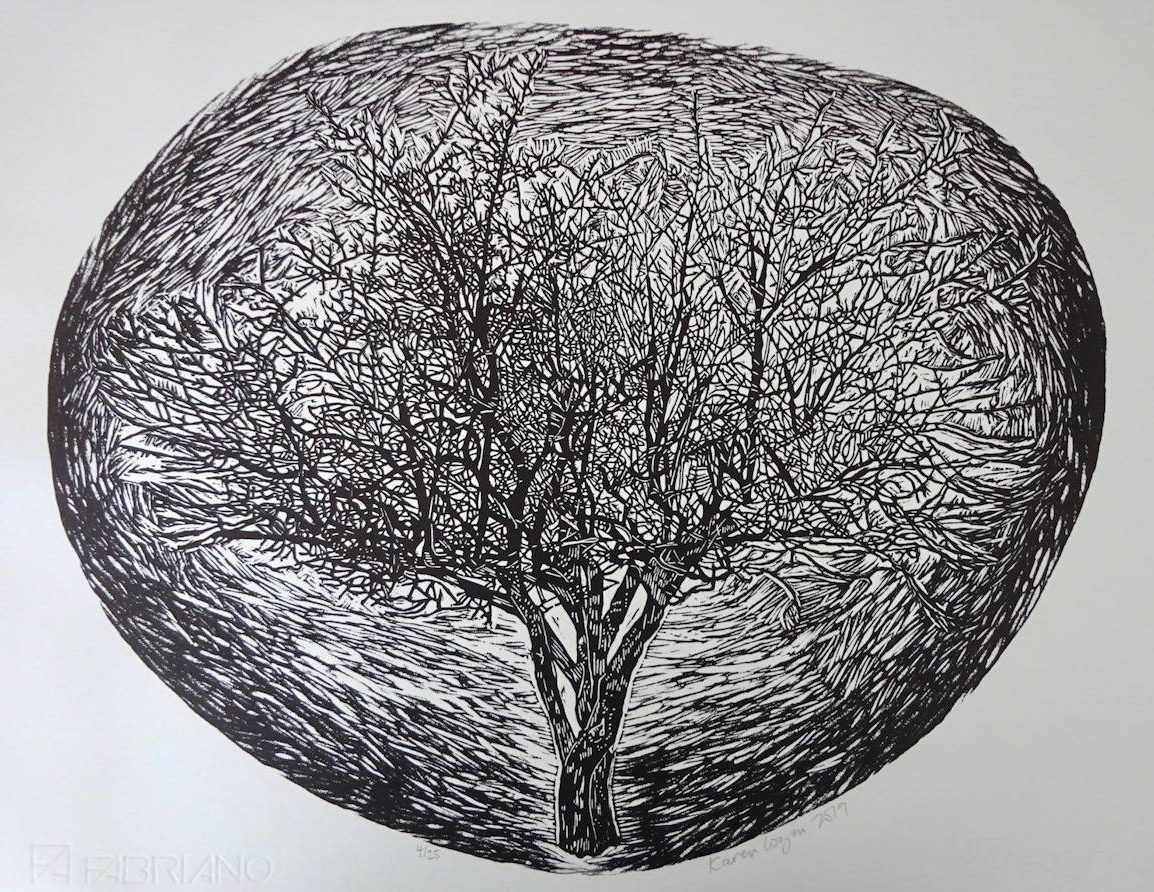 Caroline McFarlane
I specialise in portraits drawn to commission, particularly popular are the pencil ones, which are priced at £48 for one face, increasing by half of that for each extra face on the same sheet. I am happy to work from photos, which can be emailed to me. I also offer portraits in pastel and oil. Prices can be emailed with further examples of previous work, on request. It is helpful if people can allow about 3 weeks, as I can get busy. I will be able to post out the finished work in a postal tube.
Contact:
artcarolinemcf@aol.co.uk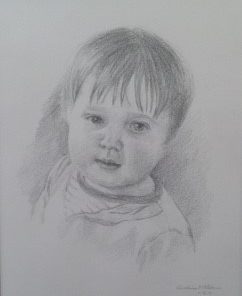 Zoë Marsh
Zoë Marsh textile ceramics
Using both digital and traditional techniques, Zoë creates images using handmade ceramic tiles, wire and recycled materials.
To date Zoë's subject matter has been mainly inspired by the Derbyshire landscape.
She is currently (ironically) venturing further afield to explore cityscapes, starting with Florence…
Contact:

www.zoemarsh.com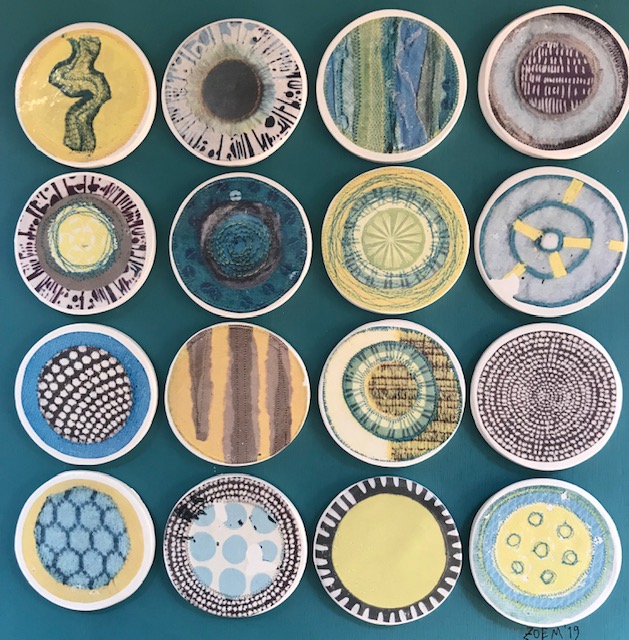 Richard McKerron
Hello! I'm Richard McKerron, a Derby-based artist who hides behind the name of 'Outsider Art Prints' [www.outsiderartprints.co.uk]. I've been quite creative in a lot of ways over the last few years from Music to Photography to Art, and it's this third strand that I'm focussing on much more heavily since last year.
I work in two different distinct styles at present, depending on the content. My more personal introspective pieces (a collection called 'Hindsight' which saw it's debut last October) started life as black and white pen sketches. Whilst I was pleased with the results I knew that they were not as crisp as the plan that was inside my head. I decided to scan the sketches into Photoshop and then re-created the A5 sketch in A2 using vectors which give much smoother curves and precise straight lines. This gives me the blend of humanity and machine precision that I was after in these images.
Each of the twelve Hindsight pieces is a documentation of personal events across the middle of 2018.
Contact:
www.outsiderartprints.co.uk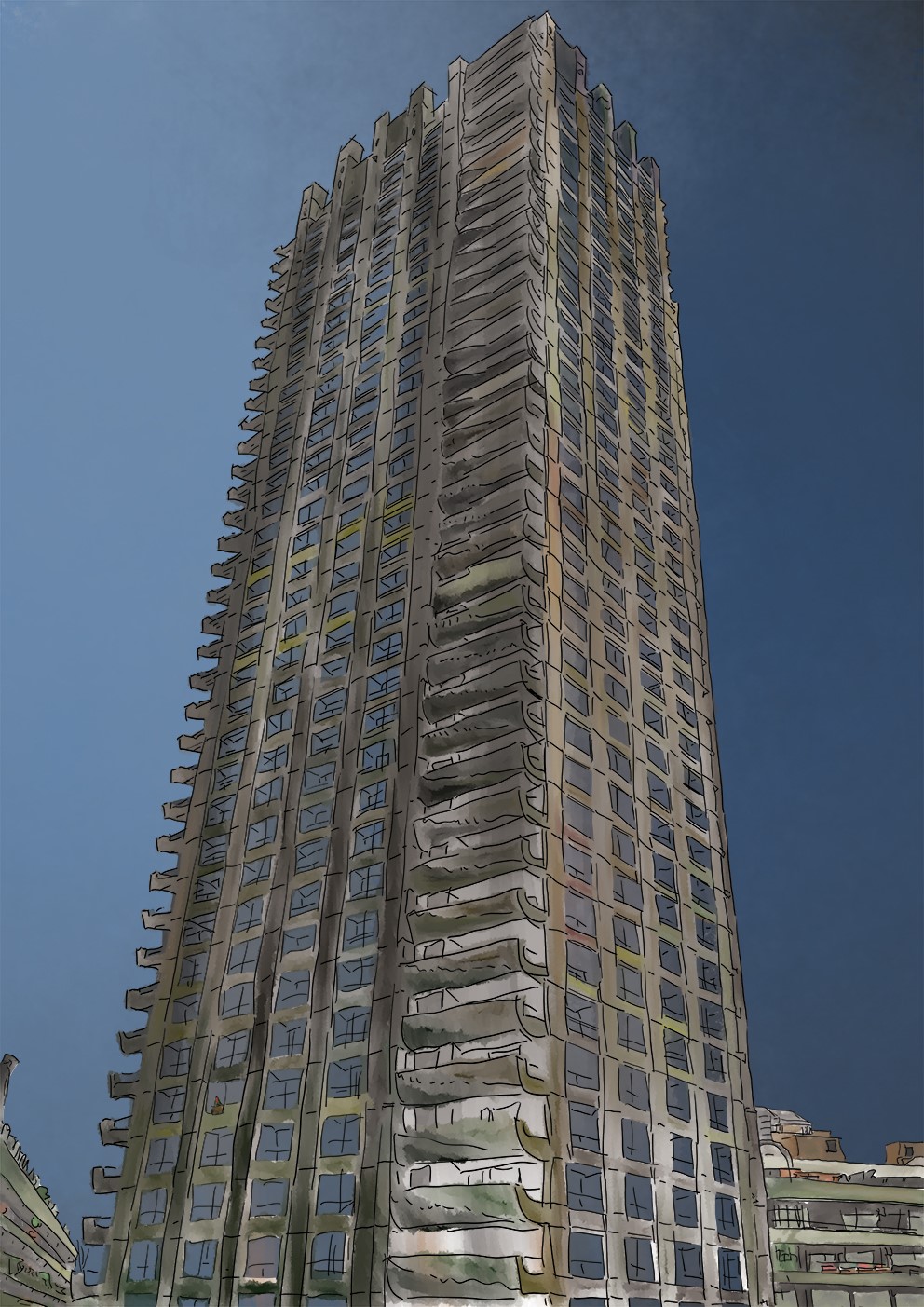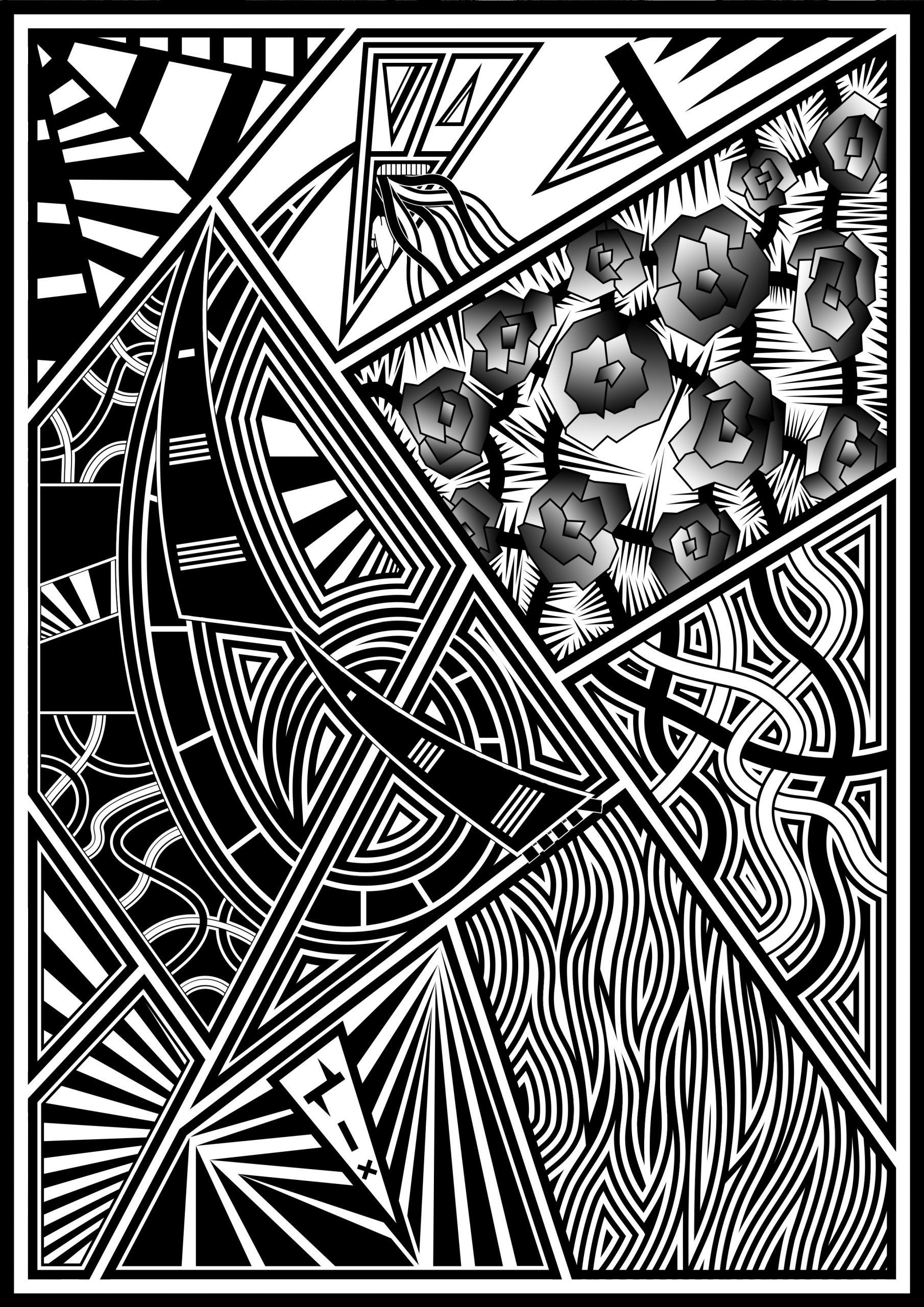 Jannice Read
My working life was in the world of biological sciences rather than the arts, but my interest in the natural world has developed into a love of plants and animals.
I began painting with classes in botanical illustration and have now encompassed birds and occasionally natural history items such as shells, feathers and butterflies.
I paint in watercolours and love the delicacy and subtleties of colour that are achieved with this medium. The detail of the construction of my subjects is an important feature of my style alongside a simplicity of the composition.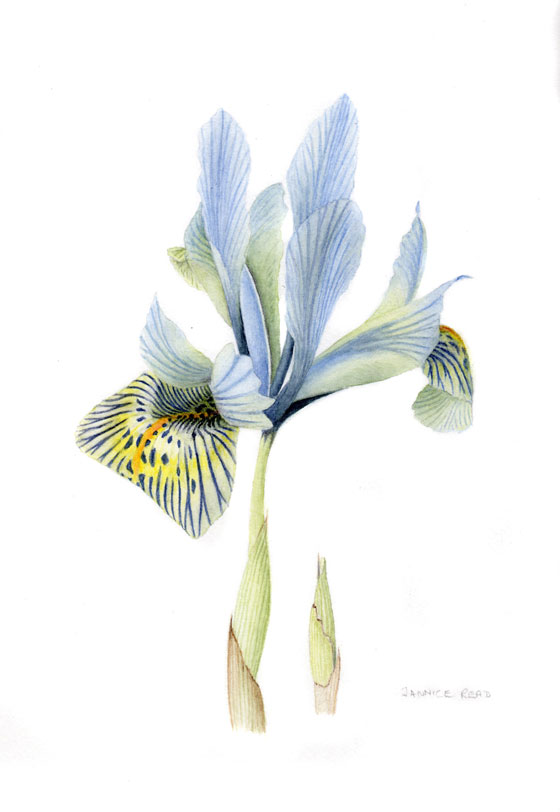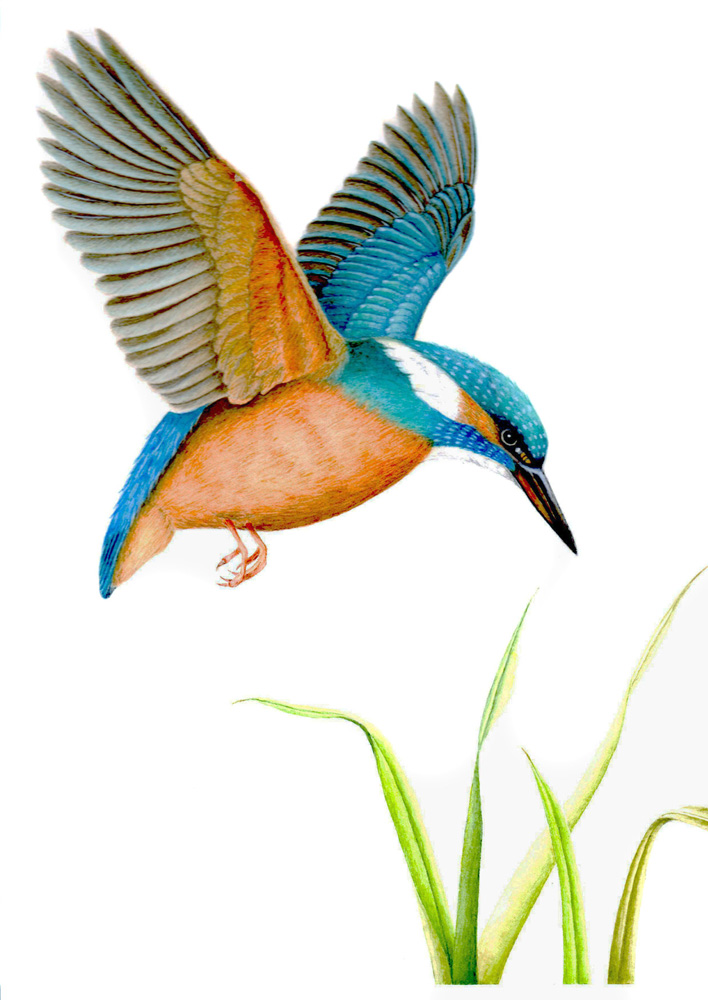 Kim Sharratt
I am essentially a landscape artist drawn to wild, isolated places out of a need to release myself from the cluttered experience of life. Whilst I'm there I analyse through smell, touch, sight and sound the simple act of existing. As my conscious mind begins to dissipate I will begin painting and drawing.
What I am trying to achieve is a painting of this experience which might describe some of my own emotional reactions. I might include birds as a motif for anxiety and fear, or fragments of overheard conversation that at first are meaningless but then reveal themselves through the painting.
Some paintings are completed onsite, but more often they are taken back to the studio and reworked adding the extra layer of memory.
I work in many mediums often on the same surface using brushes, rags, knives and fingers, and anything else that is lying about.
My hope for the viewer is that the paintings will stir feelings of recognition or evoke emotions that the language of words cannot describe.
Contact:
www.kimsharratt.co.uk