Longcliffe Award
The £200 Longcliffe award is awarded for a work that references the environment. The sponsor of this prize is local company Longcliffe Quarries Limited. Longcliffe is striving to increase the sustainability of its business, including aiming to be carbon neutral by 2030. The company has turned many of its former operational sites into nature reserves and is committed to minimising the impact of its operations on the environment.
All exhibiting artists are eligible. See the 2022 winners here.
From a shortlist of 8, a final winner will be chosen.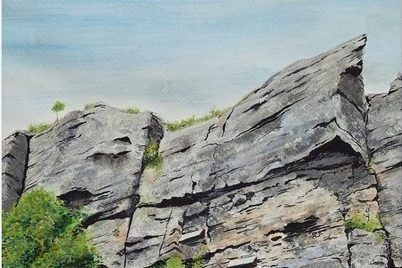 Turners Prizes
The Turners prize of £100 in art materials vouchers, issued by our supporters Turners Art Supplies will be awarded to the artist with the best display by public (visitors') vote. Childrens Turners prize of £50 & £25 (Open to all Bonsall CE School pupils) art material vouchers. See the 2022 winners here.