Bonsall Arts Trail is an annual curated arts trail for Derbyshire artists held in the beautiful Peak District village of Bonsall. Its inaugural event in 2020 was postponed due to the crisis, however will be back in 2021 with almost all our artists and sponsors still on board. Each one of our artists is featured weekly as Artist of the Week. There will be a limited number of spaces for new artists in 2021 so please keep looking here for more information or join our facebook group.
Artist of the Week
Julie Leggett
I am an artist based in the beautiful Peak District village of Bonsall, near Matlock. My inspirations include the abundance of beautiful landscapes and gardens around me. These, and adventures abroad and on the canal waterways offer me the opportunity to observe and capture the things I see using photographs and sketchbooks. I am also inspired by my love of interiors, another avenue for my work.
Lemons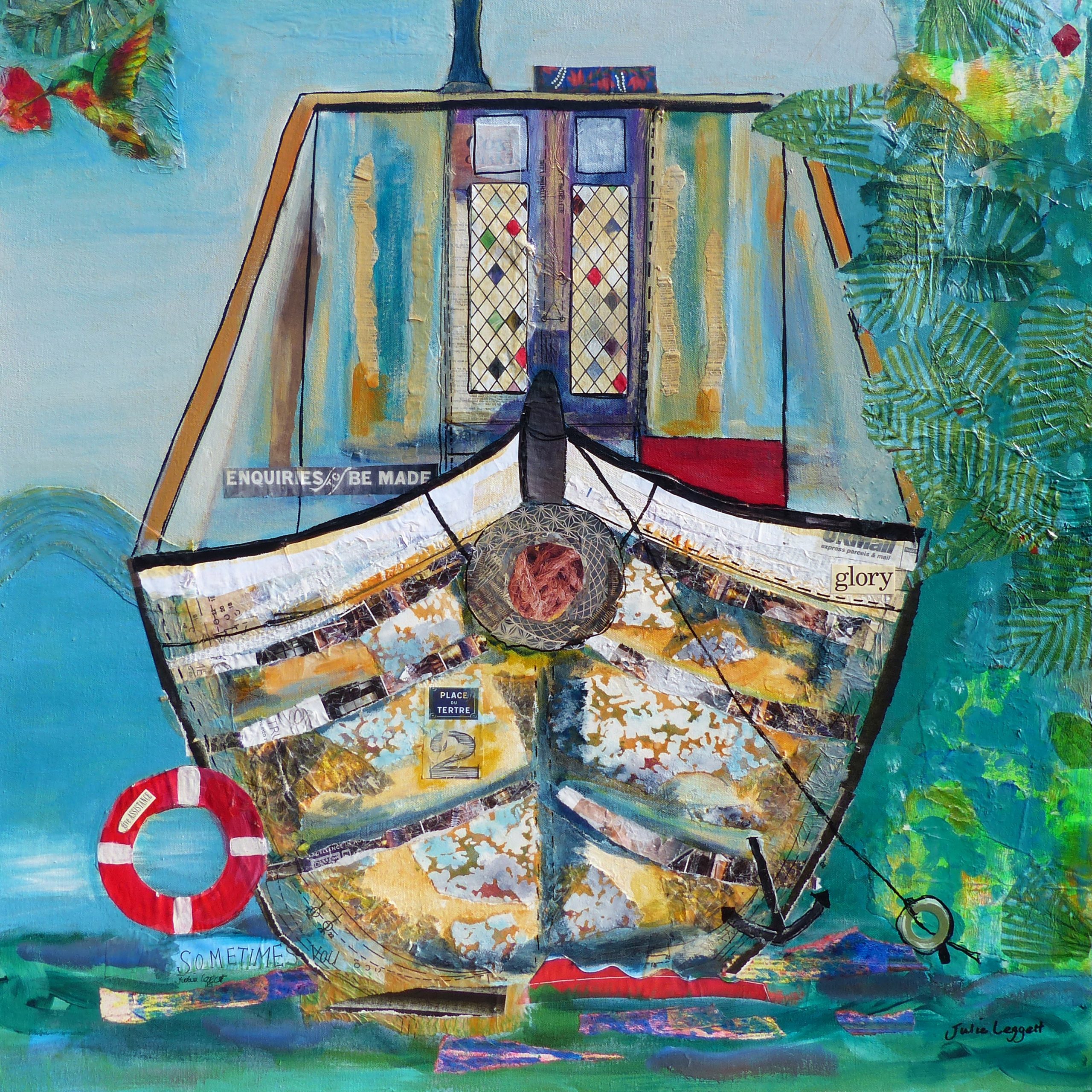 Glory2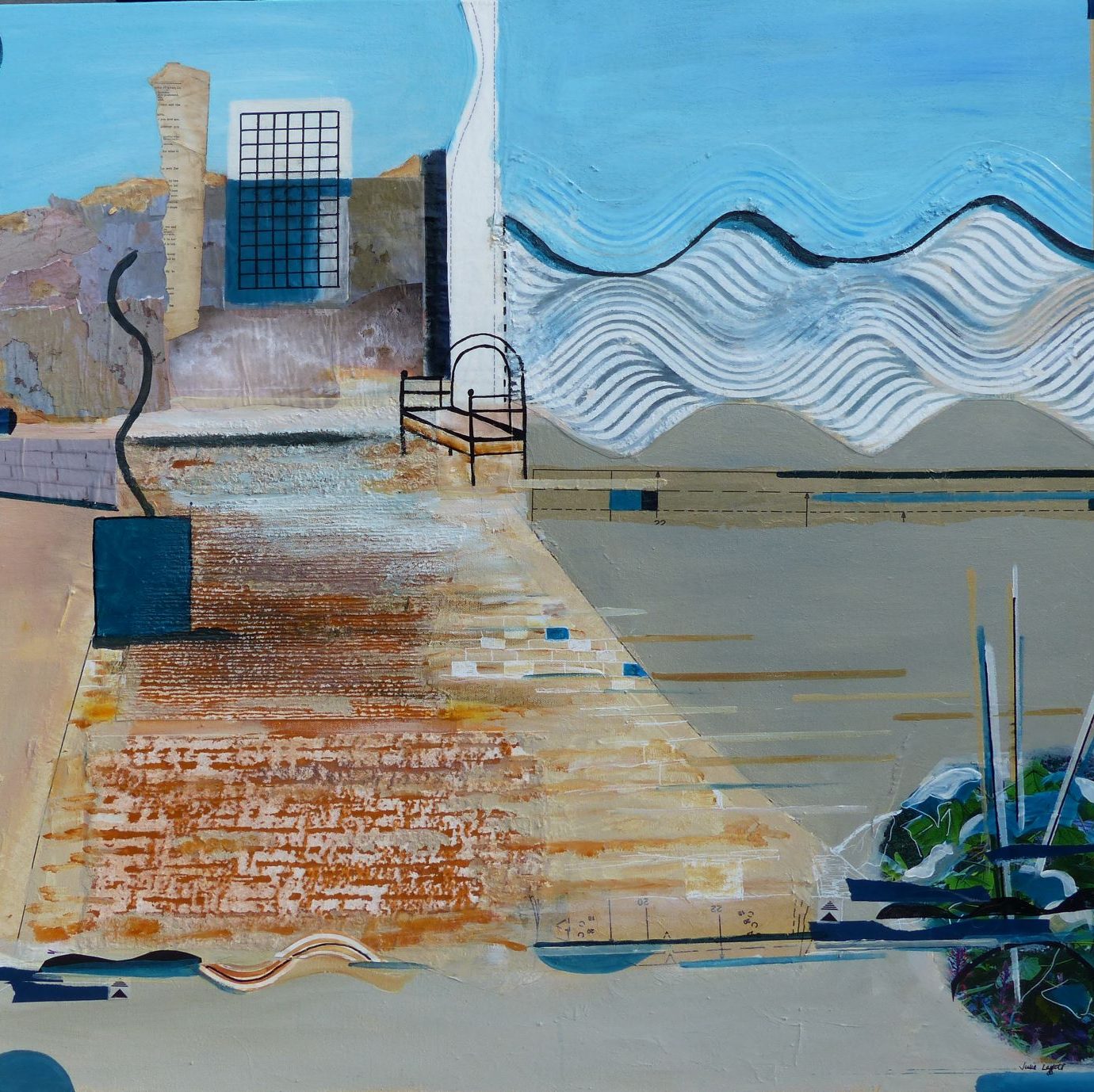 Wave
Julie Leggett Latest
NEWS: Accepted for Harley Open Exhibition
I am pleased to announce that my artwork 'Wave' (pictured above) has been accepted for the Harley Open Exhibition 2020; the Exhibition runs from the 1st August-1st November
The Harley Gallery shows exhibitions from leading contemporary artists and makers, with exhibitions changing quarterly. The Harley Open Exhibition is an annual celebration of 2D and 3D art for both amateur and professional artists.
The Exhibition runs from the 1st August-1st November
Harley Gallery Exhibition Details
NEWS: My New Website is Open!
I am delighted to say that the recent lockdown has finally allowed me get my website properly up and running. PLEASE DO VISIT and SIGN UP TO MY MAILING LIST!

The site is at www.julieleggettart.com

I have galleries, a blog, video how-to's, events and many more items. I am especially proud of my new shop, which sells not only my original works, but also postcards and prints. Just type 'bonsall' into the Promo code box for a 10% discount!
Visit My New Website