Trail Info
Everything you need to know to come along and enjoy the trail. This page is updated daily so do please check for the latest info!
Trail is open 10am – 4pm both days. Click the button below to see all that's happening!
Info and FAQ
The 2022 Trail is Go!
We are so pleased that this year's Bonsall Arts Trail is (properly) live and confirmed for the weekend of 18th – 19th June 2022. We have moved from the planned Easter weekend to the summer because we anticipate more of the event taking place in the open and we don't want to freeze!
Imagine spending a leisurely day or two wandering around the lanes of our beautiful Derbyshire village, visiting lots of venues to view curated art by a record number of artists and makers. And what better way could there be to spend Father's Day, and to pick up an artistic present?
Meanwhile marquees and venues in our village are being organised, including a number of local homes. There'll be plenty of other events over the weekend with at least one very sought-after band already booked to play, plus there are creative workshops that you can book onto ahead of the weekend and a great selection of food and drink to enjoy. Watch this space for lots more news and head over to join us on Instagram and Facebook.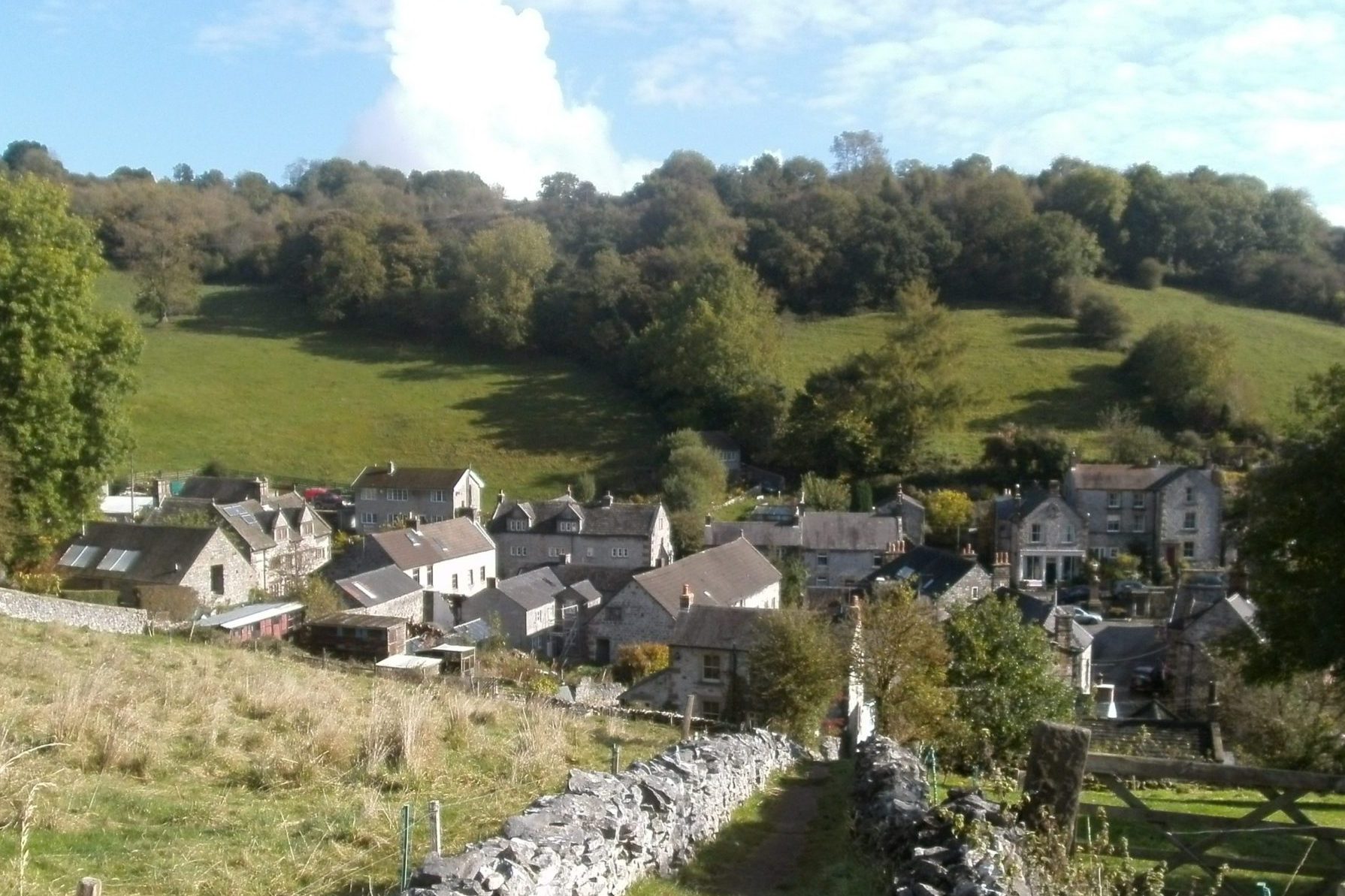 2022 Artists
Applications are now closed!
For our 70+ artists, host and venue details are just being finalised and will be with you shortly. We can't wait for the trail!
Bonsall Arts Trail Book
Still a few copies left!
92 full-colour pages, featuring 39 of our trail artists. In premium velvet feel soft cover, printed on paper sourced from FSC certified suppliers. There are still a few copies of our initial run at a special low price (£10.90 including P&P). The covers feature specially commissioned artwork commemorating the UFO sightings for which Bonsall is famous.

ISBN: 9781399904704
Bonsall Arts Trail


Bonsall Arts Trail is an annual curated arts trail for artists from Derbyshire and surrounding counties held in the beautiful Peak District village of Bonsall. Its inaugural event in 2020 was postponed due to the crisis, however was back in virtual form during Easter Weekend 2021 as an online shop with over 40 professional artists and almost 1000 works on sale. Now we're going to be back in physical form in 2022!
Each one of our artists is featured weekly as Artist of the Week, with plans to have artists featured in a video underway, but in the meantime we are pleased to announce the publication of our Bonsall Arts Trail Book. Available to buy now – see above.
Meanwhile there's lots more news coming up, so do visit this site every week and our Facebook and Instagram pages as we regularly update and feature the work of our artists.
With continuing thanks to our sole sponsors